There have been a few new features added to Google Meet to make it more useful and controllable for teachers. Let's take a look at those updates and how they work.
These updates include:
Live Streaming a Meet Session
New Host Controls
Jam Board Integration
---
Live Stream a Google Meet
Let's start with the login screen. Notice the In-house live stream code. If you mouse over that link you will get the copy button. You can copy that link to share. Anyone in our @princetonisd.net system will be able to view a live stream of your Google Meet with that link. If you wanted to have a large presentation audience of parents you could stream the meet and just have the student login with their parents.
Why is that helpful? You can up to 250 viewers of your stream. Those viewers can not interfere with your stream and presentation but they are able to see and hear everything you have to share.
---
New Host Controls
Host controls are on the settings menu and can be accessed several different ways.
Remove a student and they can no longer just rejoin.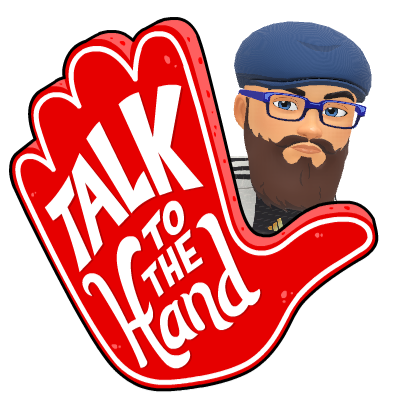 If you remove a student they cannot rejoin until you manually add them back to your Meet. That will reauthorize them until removed again.
---
Teachers can turn Quick Access off or on. Disabling quick access will secure your meet so anyone not previously invited will not have access without approval.
This helps because members of your Google Classroom will have access to your meet but other students will not be able to crash the meet.
---
With the New Host controls you can disable the students ability to share their screen.. You can also disable the students ability to send chat messages.
Notice below my present screen button is gone and the chat says it is disabled.
---
Jam Board Integration
To start with you can learn more about Jam Board here: https://edtechmrbrown.com/google-jamboard/
Jam Board is an interactive white board that you can share with your students. You can present, create activities, and collect responses from students in Jam Board.
When the teacher creates a Jam Board the link will be posted in the chat as well as the Meeting Details attachments in the bottom left corner.